TOTAL COMFORT. Our ultimate goal is to create an fertility practice that combines innovative fertility medicine with personalized care.
As the top fertility center in North Cyprus, euroCARE IVF, has established itself as an international trailblazer — and is helping hundreds of couples attain their dreams of having a baby.
The center offers modernized, advanced reproductive technology — backed by high success rates and tremendously affordable costs.
The Devoted euroCARE IVF TEAM
Led by IVF experts, our entire medical staff is committed to providing excellence in IVF treatments, medical diagnostics, and research initiatives in a safe, compassionate and warm environment.
The center boasts a modernized laboratory fully equipped with the latest technology, an operating room, procedure rooms, and relaxed patients suites.
DR. YÜCEL İNAN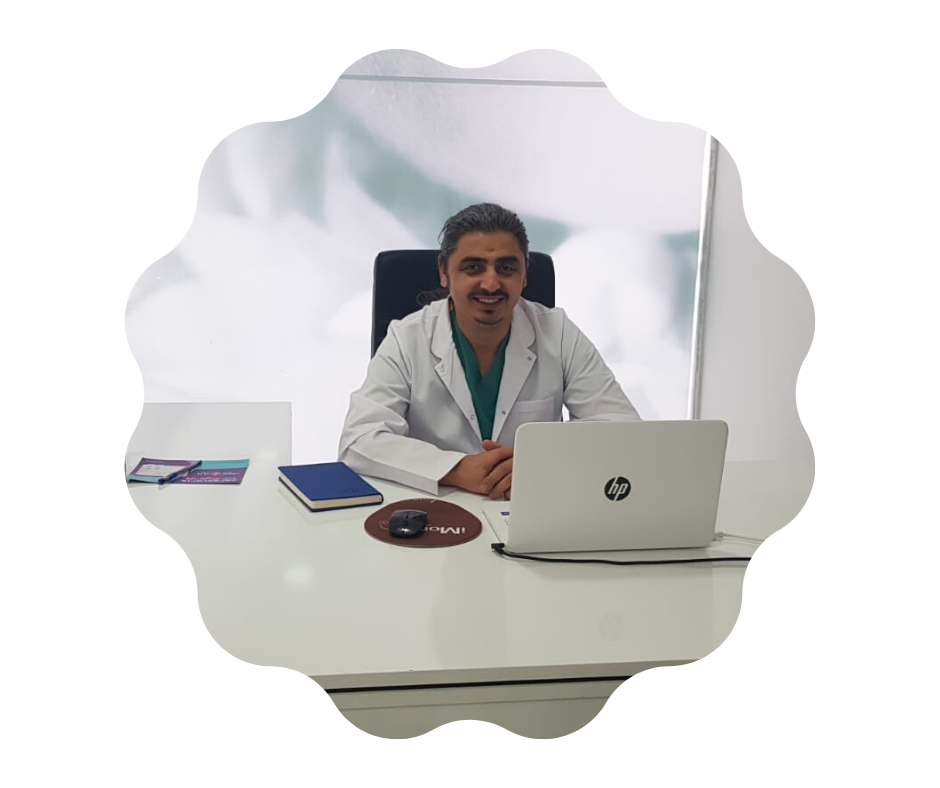 Obstetrician, Gynecologist and IVF Specialist
---
KEVSER ÇÖKELEZ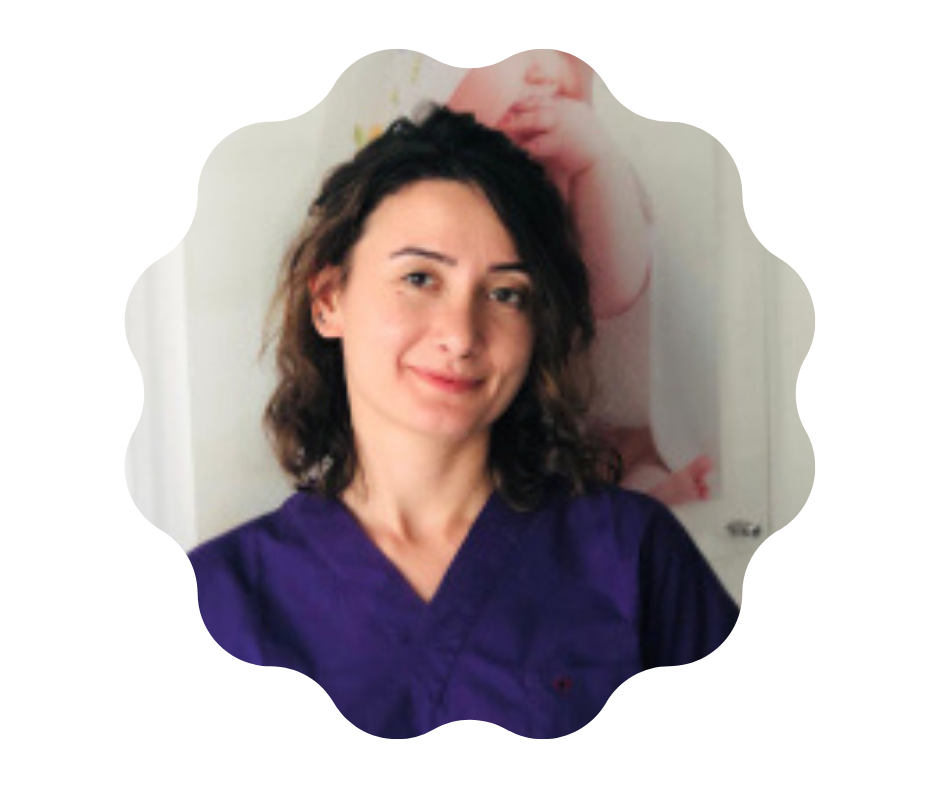 Embryologist / Laboratory Specialist
---
BERNA KARABACAK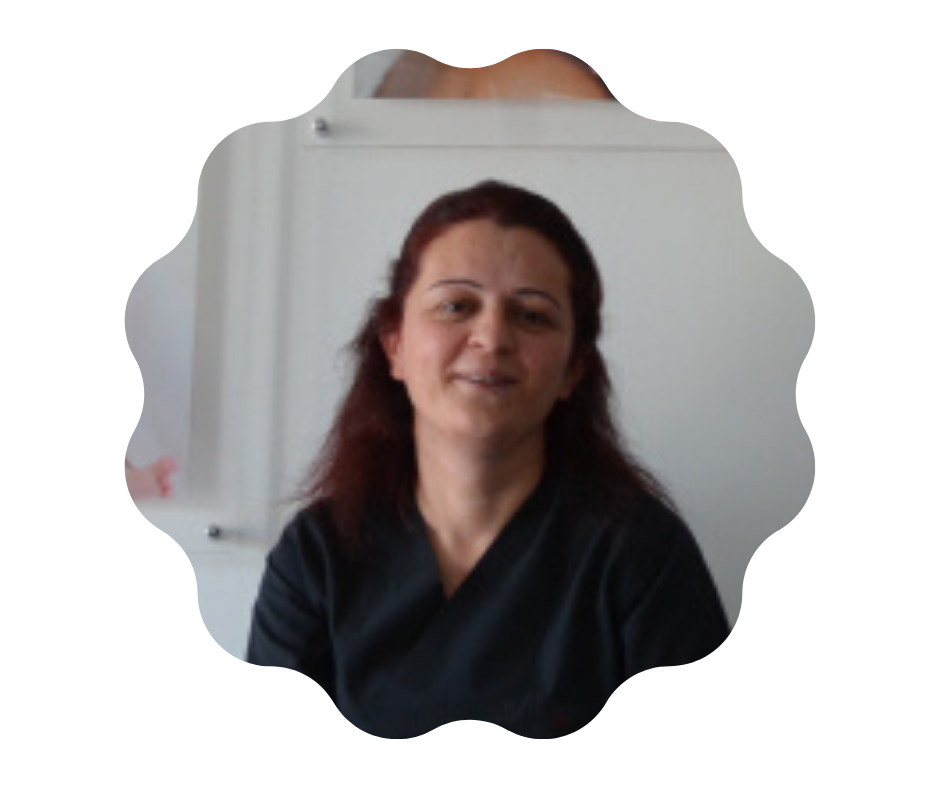 IVF Coordinator
---
AYŞE HIZLIER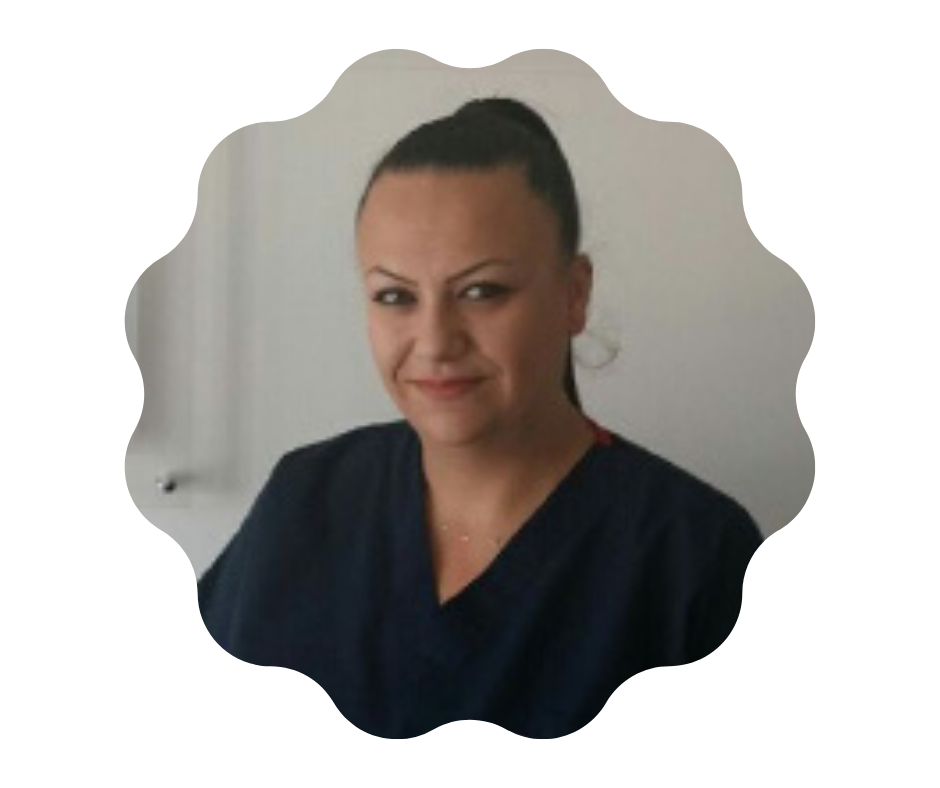 IVF Nurse
---
NAZLI TURK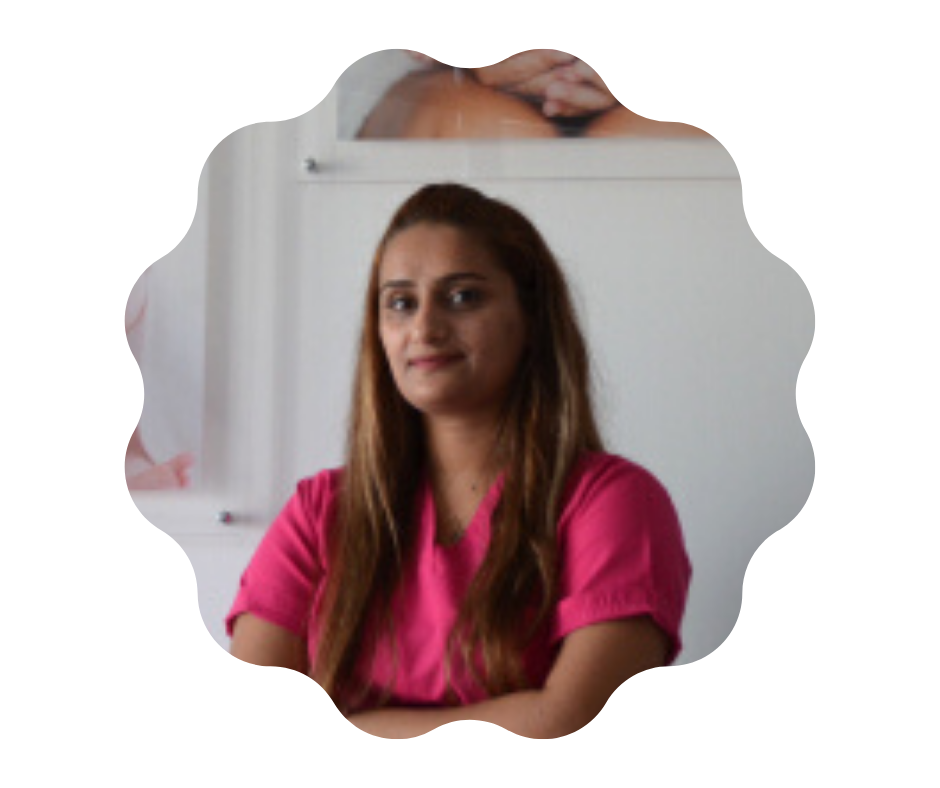 IVF Nurse
---
International Patient Coordinators
LYNDSAY CAMERON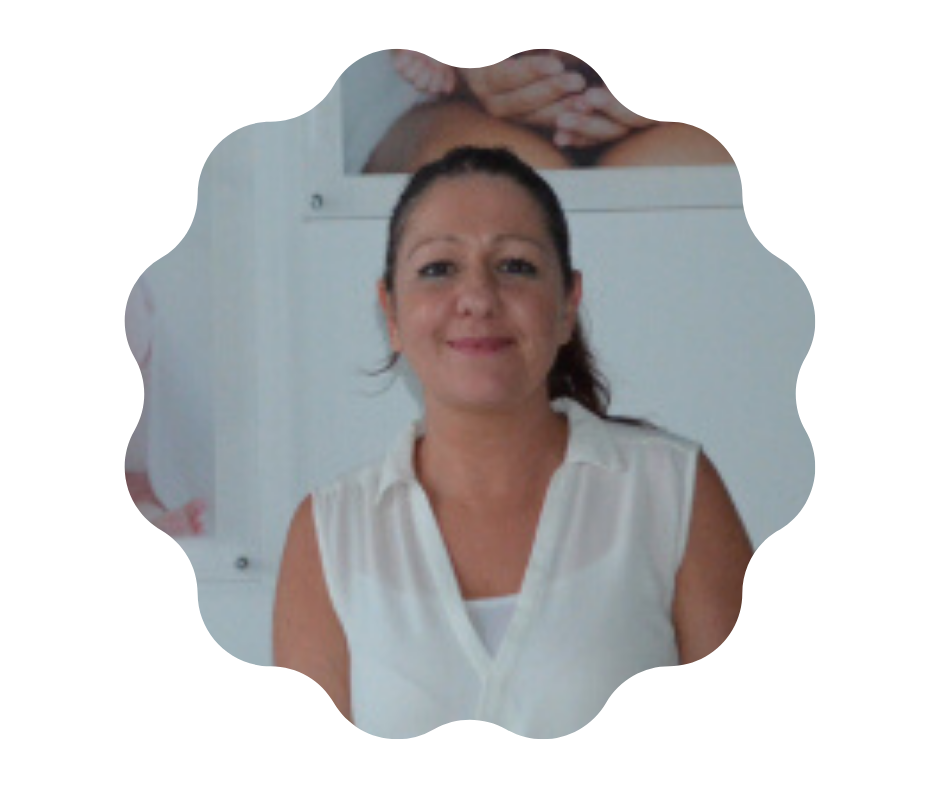 International Patient Coordinator
---
SHERRY SELENGUL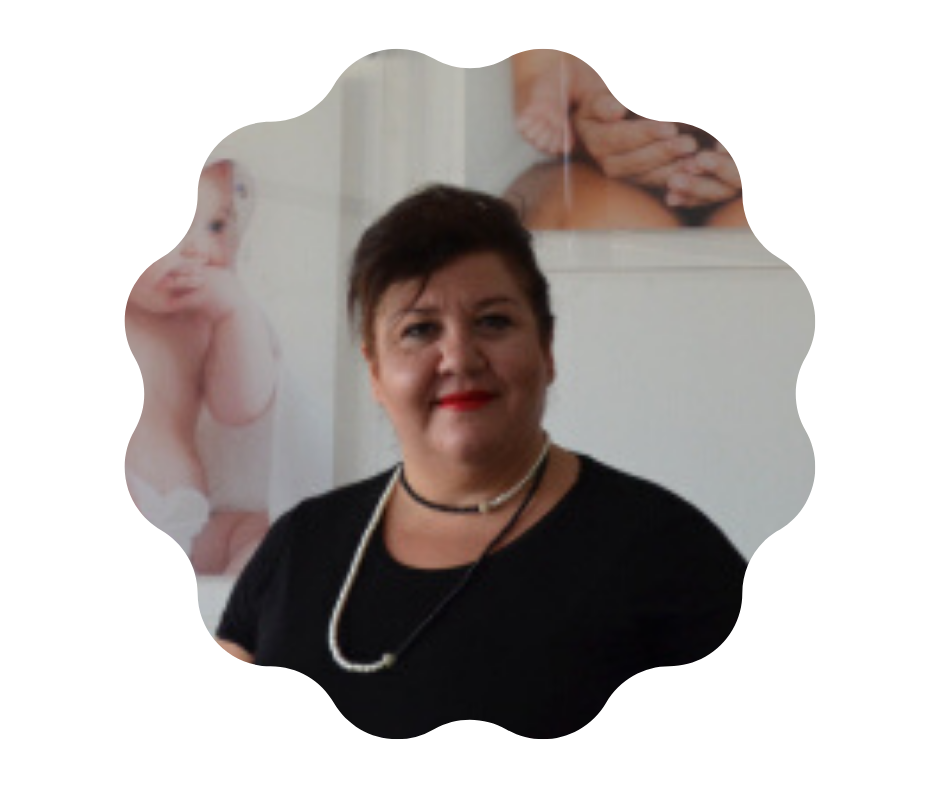 International Patient Coordinator
---
YASMIN PADE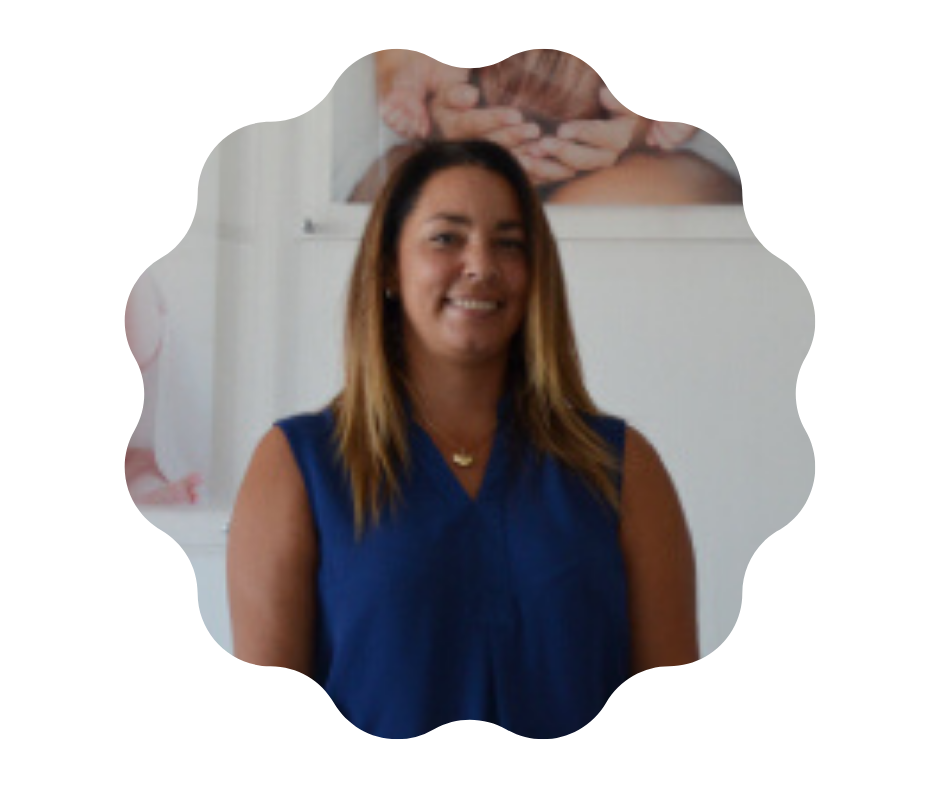 German Patient Coordinator
---
SARA CHAFQUI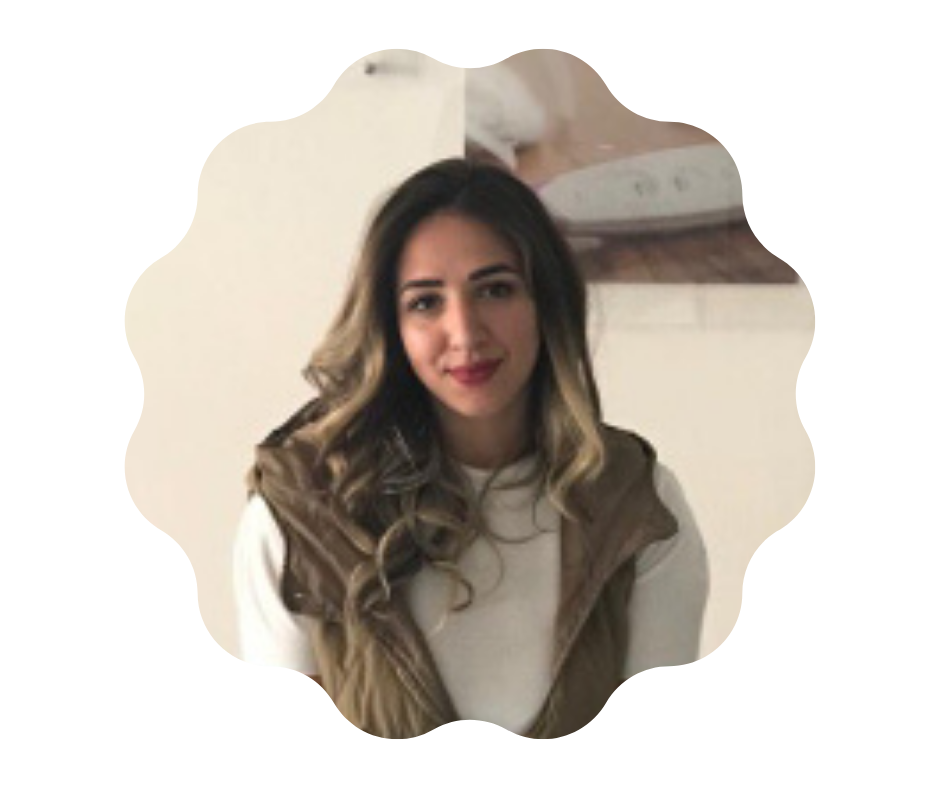 Arabic/French Patient Coordinator
---
LAURA BOMAN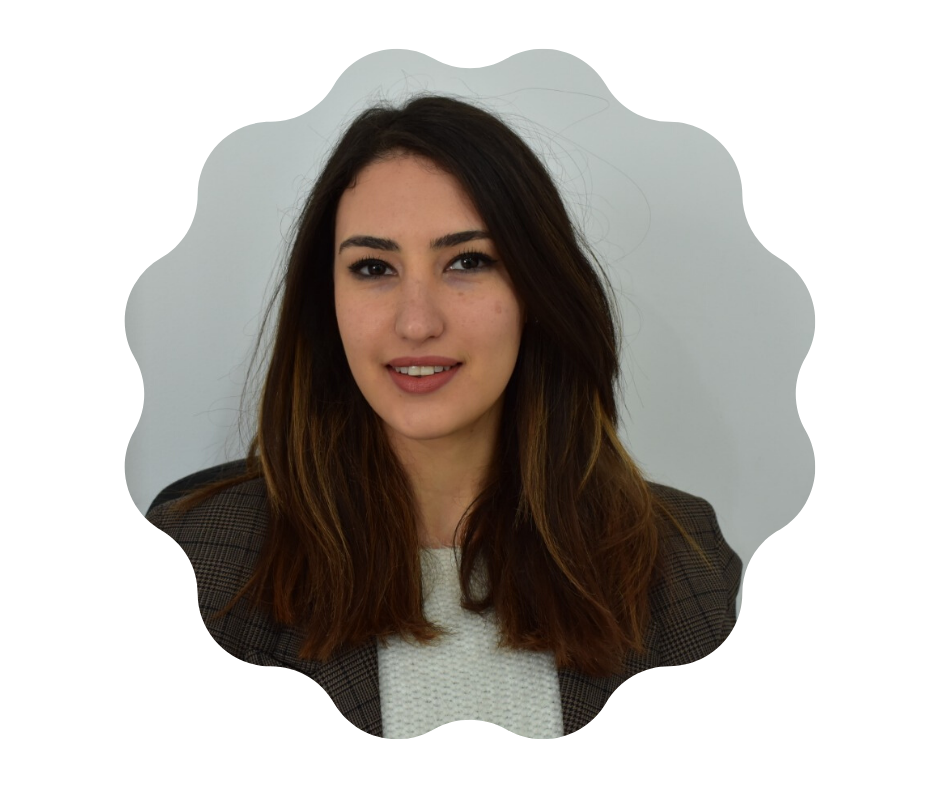 Arabic/French Patient Coordinator
---
MARIA WILSON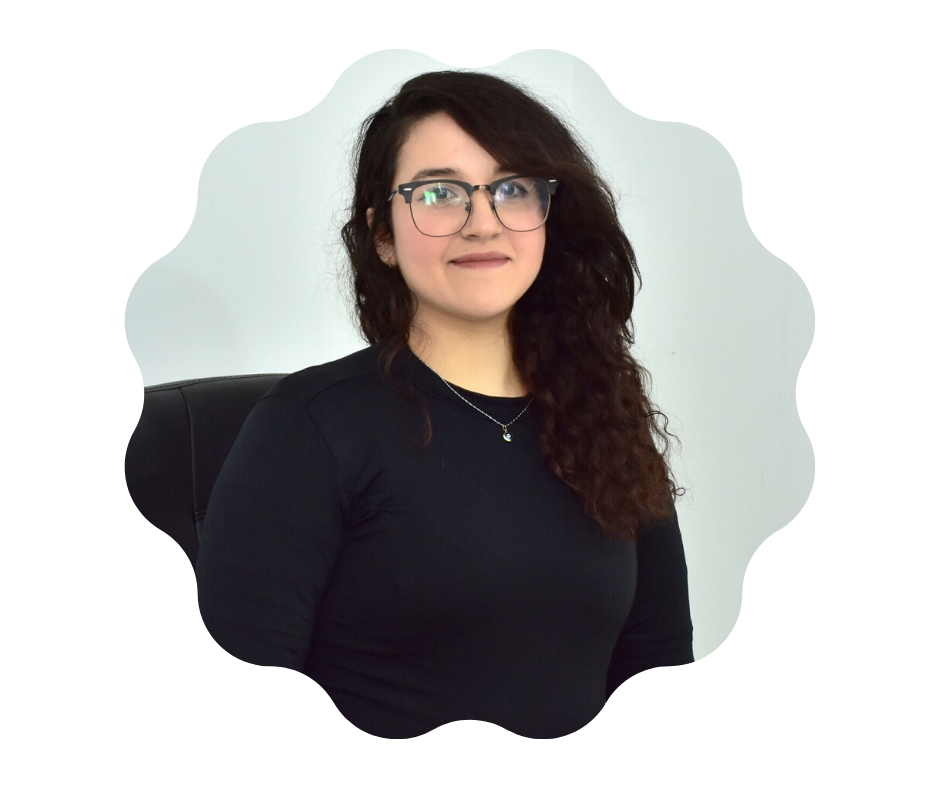 Arabic/French Patient Coordinator
---
FATOŞ MAVILI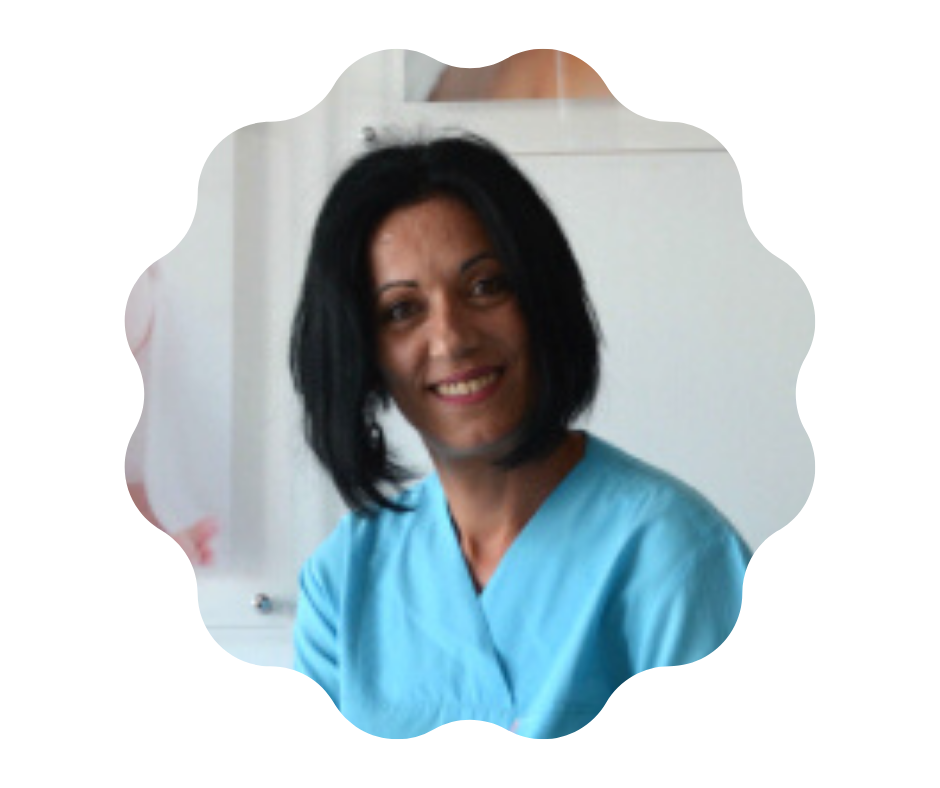 Clinical assistant
---
GÜLŞEN CANPOLAT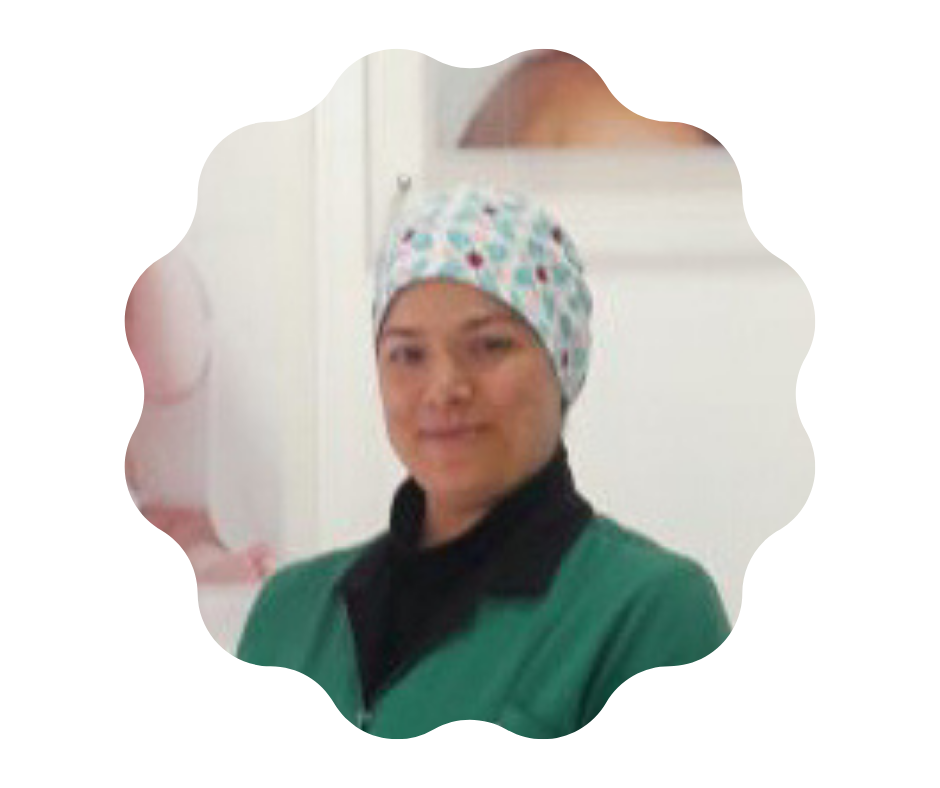 Clinical assistant
---
RECEP ÖZ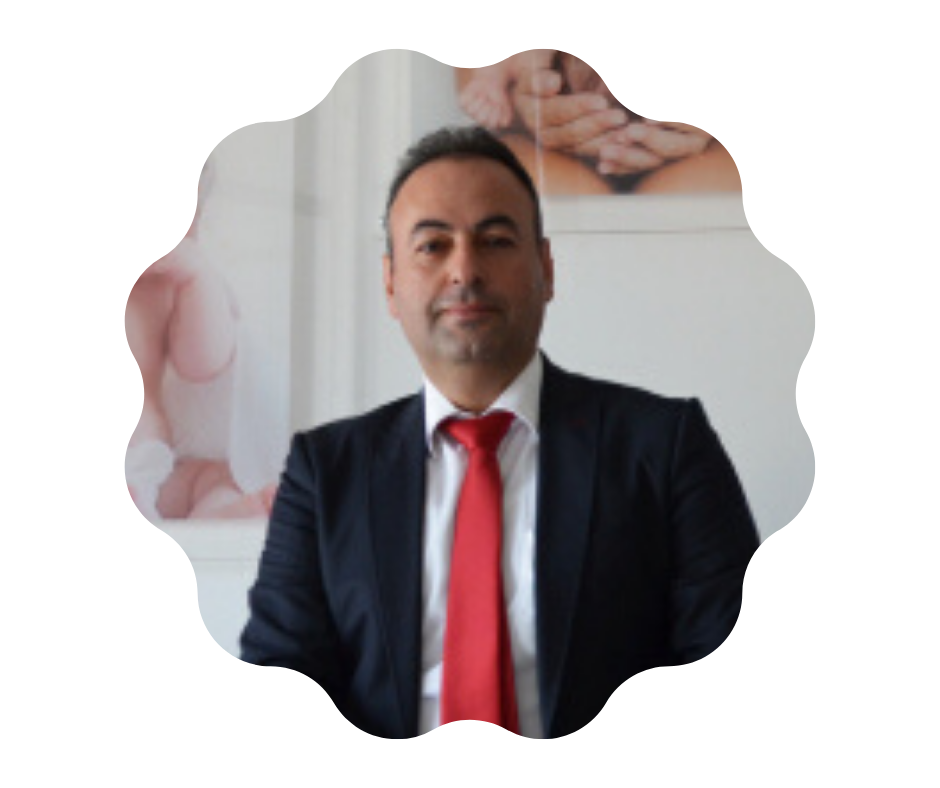 Clinical Director/Manager
---
GÜZİN BAKKAL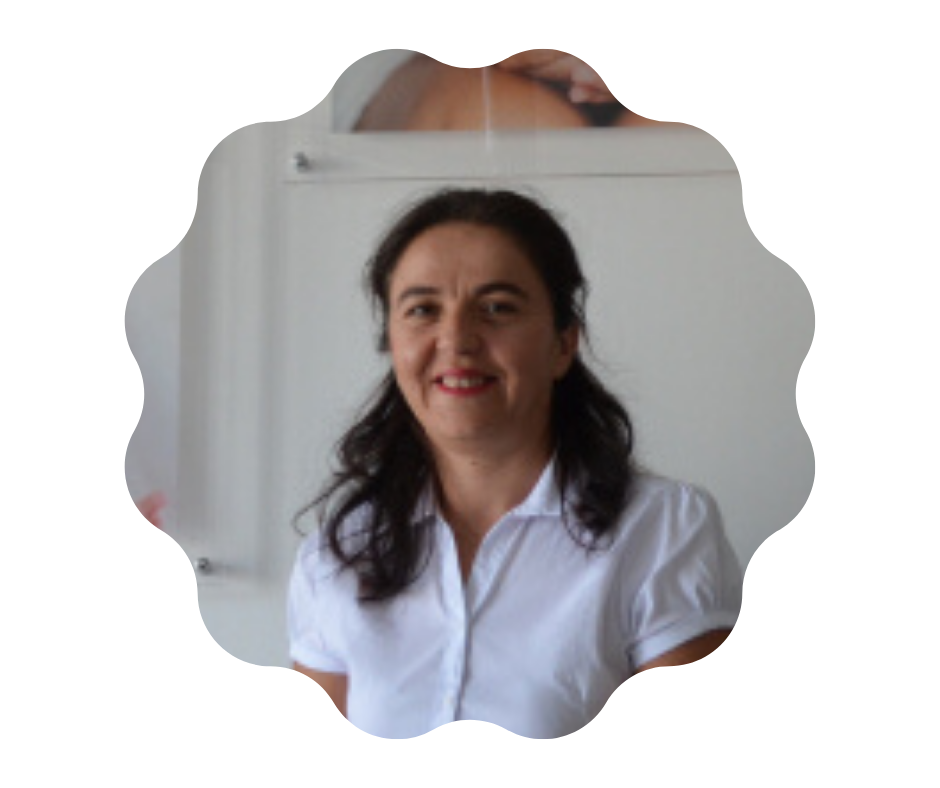 Public Relations
---
NURİ UMAR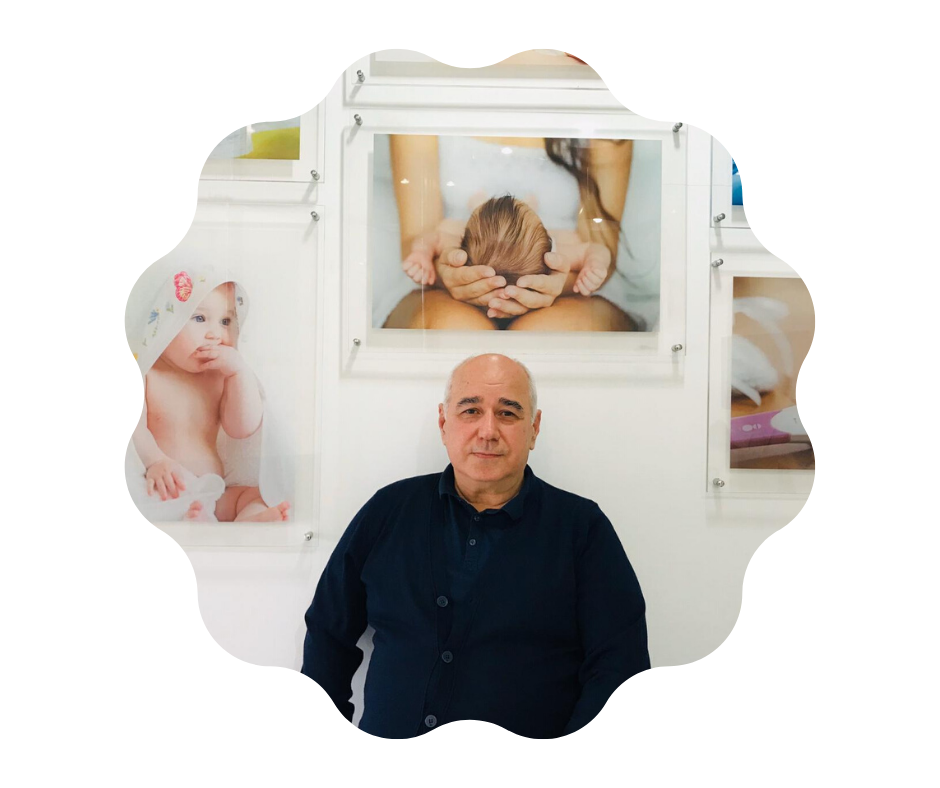 Accountant
---