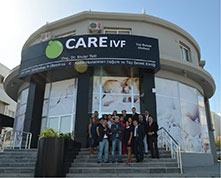 euroCARE IVF - Who Are We?
Led by expert fertility doctors, Dr. Armağan Ulubaş, our expert IVF team will walk you through every stage of your journey to parenthood. At euroCARE IVF in North Cyprus, we are the only fertility destination where breakthrough research is quickly translated into new IVF treatments. As the leading fertility center in Cyprus, we offer:
Comprehensive fertility care by renowned IVF experts
A team committed to achieving the highest success rates
Highly-trained medical team who are also experts in many areas of women's wellness
Specialize in identifying and treating infertility with technologically advanced equipment
Dedicated IVF Lab to give our intended parents more accurate results — more quickly than Third Party.
Access to the latest fertility treatment options and all-encompassing support.
IVF Clinics in Cyprus
How can we contact you?
Intend To Proceed
Contact By
Once you click the button you will receive your quote in your email within a few minutes and we will never spam you.

Contact Us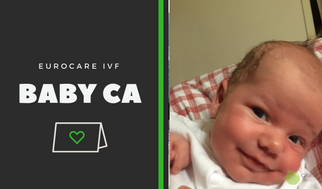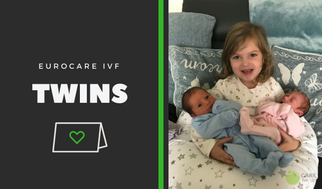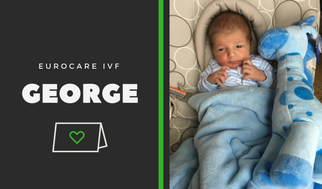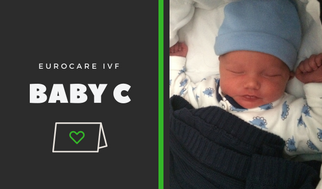 What Our Patients Are Saying
All very good plus chauffeur star :)

Everything was good organized and prepared .My contact person Sherry Selengül was more than helpful She's caring and sweet .Everyone did their best to make us comfortable first time IVF Was successful - I'm pregnant now five weeks :) I want to thank everyone in the clinic specilly the doctor& sherry thank you

التعامل ممتاز والاستجابه من المنسقه الست مها جيدة جدا وتعامل كل المتواجدين بالمركز ابتداءا من الدكتور والمساعدة الخاصة به وكافة الموجودين ممتازة ، والحمد لله والشكر الي سمعت كلمة مبروك انتي حامل من خلالهم، الف شكر لهم جميعا.

مرحبا مها كيفك عزيزتي حبيت سلم عليكي انشاء الله اتكوني بخير وحبيت اشكرك على كل مساعدتك الي وحبيت ابلغك انا كملت كل فحوصاتي وعﻻجاتي وكلشي تمام ونجحت العملية والدكتور ارمان هو اشرف على كل العملية والاخت شيري كمان كثير حبابة وساعدتني والكادر التمريضي كلو ناس طيبين ودقيقين جدا تحياتي وسلامي لكي والرب يوفقكي بحياتك

It was a great pleasure for us to be at North Cyprus. People at the clinic were very friendly and we have had a good time during the entire process. I want to thank specially the coordinator Sherry for doing the best she could even after we finished the procedure. After more than a decade of efforts in different clinics including Kosovo, Macedonia and Turkey, we finally had a successful IVF and we are happy to announce the birth of our precious baby girl - that happened this November. Me and my wife, and our families can't be more happy and we really thank you for making our dream come true.
---
Compassion. Commitment. Conception.
Leading The Way With Affordable Fertility Care
Top Fertility Team in North Cyprus
euroCARE IVF Center
Fertility treatment is an intensive process that requires sensitivity and an understanding of the physical and emotional aspects of every patient's journey. Extraordinary fertility care combines IVF expertise, advanced reproductive treatments, and proven successful outcomes.
Led by expert fertility specialists, Dr. Armağan Ulubaş, euroCARE IVF is an all-encompassing IVF center located in the Turkish Republic of Northern Cyprus.
As renowned experts in the field of reproductive medicine, Dr. Ulubaş are proud to welcome patients from around the world for reproductive medical treatments and other modern fertility programs.
As leaders in this field, euroCARE IVF is committed to bringing together affordability in an enviable stress-free destination.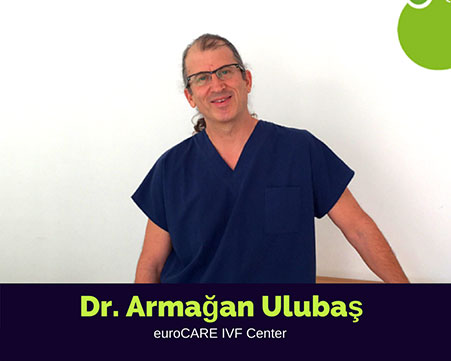 About North Cyprus
While undergoing advanced treatments at euroCARE IVF, our patients can discover the rich culture and natural beauty that characterizes the region.