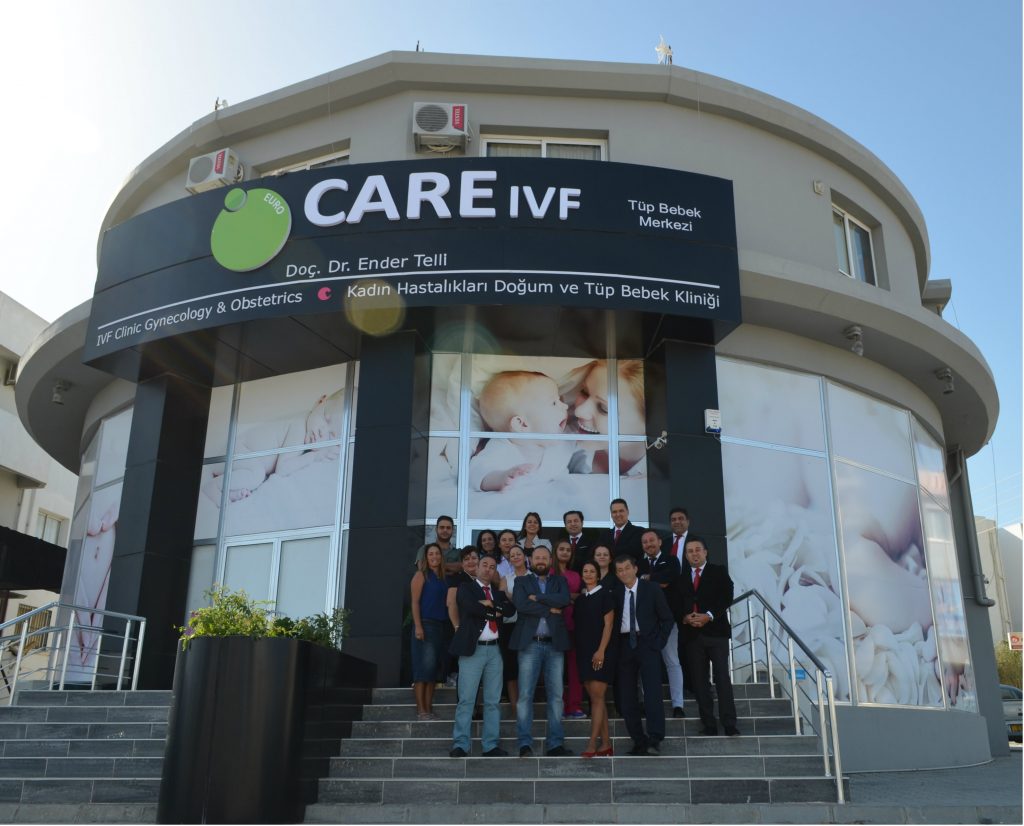 euroCARE IVF - Who Are We?
Led by expert fertility doctors, Asst. Prof. Dr. Ender Telli and Dr. Armağan Ulubaş, our expert IVF team will walk you through every stage of your journey to parenthood. At euroCARE IVF in North Cyprus, we are the only fertility destination where breakthrough research is quickly translated into new IVF treatments. As the leading fertility center in Cyprus, we offer:
Comprehensive fertility care by renowned IVF experts
A team committed to achieving the highest success rates
Highly-trained medical team who are also experts in many areas of women's wellness
Specialize in identifying and treating infertility with technologically advanced equipment
Dedicated IVF Lab to give our intended parents more accurate results — more quickly than Third Party.
Access to the latest fertility treatment options and all-encompassing support.
What Our Patients Are Saying
İslemin stresi oldugu icin duygu ve dusuncelerimizi tam anlatamadik ama ilgi ve alakanız bizi biraz da olsun rahatlatti. Calisanlarinizin guler yuzu bize moral oldu. Sonucu da olumlu olursa cok sevinecegiz. Hersey icin cok tesekkurler.

My experience of the clinic was brilliant. Lyndsay, my main contact, was fantastic at telling me exactly what I needed to know which helped me greatly. Every concern or question I had she answered nearly the same day- in fact- if I didn't know she was working in Cyprus, I'd have thought she was here, in London. Overall, Lyndsay was amazing at her job and helped me more than I was expecting. It was a scary process as I was about to under go a treatment in a country foreign to me. Despite this, I felt safe and reassured at every moment. I am pleased to confirm that I am 10 weeks pregnant. I still contact Lyndsay if I have any questions. My IVF treatment was astounding because of the customer service and I wouldn't have done it anywhere else.

I HAD IVF TWICE. THE FIRST TIME IT WAS NOT SUCCESSFUL BUT THE SECOND EVERYTHING WENT WELL AND NOW I AM 3 MONTHS PREGNANT.

I had PGD treatment at Eurocare IVF. We came across after research on web, and then contacted with Lyndsay Cameron. She was so easy to communicate and available for any answer I had, and I had a lot. After contacting a few clinics, we went for this clinic as the price was Ok, the availability with the queries and the help with the arrangement for the hotels, etc. When arrived in Cyprus, the team and Lyndsay again made it very easy being in a foreign place, and supported on every step of the procedures. It was my first procedure and we decided to transfer only one embryo (did not want twins) and luckily was successful on the first try. I definitely would recommend them.

Extremely friendly + kind staff make you feel very comfortable, very clean. Would reccomend to anyone. Thanks. p.s. Lyndsay is amazing. 10/10 :)
Compassion. Commitment. Conception.
Leading The Way With Affordable Fertility Care
Top Fertility Team in North Cyprus
euroCARE IVF Center
Fertility treatment is an intensive process that requires sensitivity and an understanding of the physical and emotional aspects of every patient's journey. Extraordinary fertility care combines IVF expertise, advanced reproductive treatments, and proven successful outcomes.
Led by expert fertility specialists, Asst. Prof. Dr. Ender Telli and Dr. Armağan Ulubaş, euroCARE IVF is an all-encompassing IVF center located in the Turkish Republic of Northern Cyprus.
As renowned experts in the field of reproductive medicine, Dr. Telli and Dr. Ulubaş are proud to welcome patients from around the world for reproductive medical treatments and other modern fertility programs.
As leaders in this field, euroCARE IVF is committed to bringing together affordability in an enviable stress-free destination.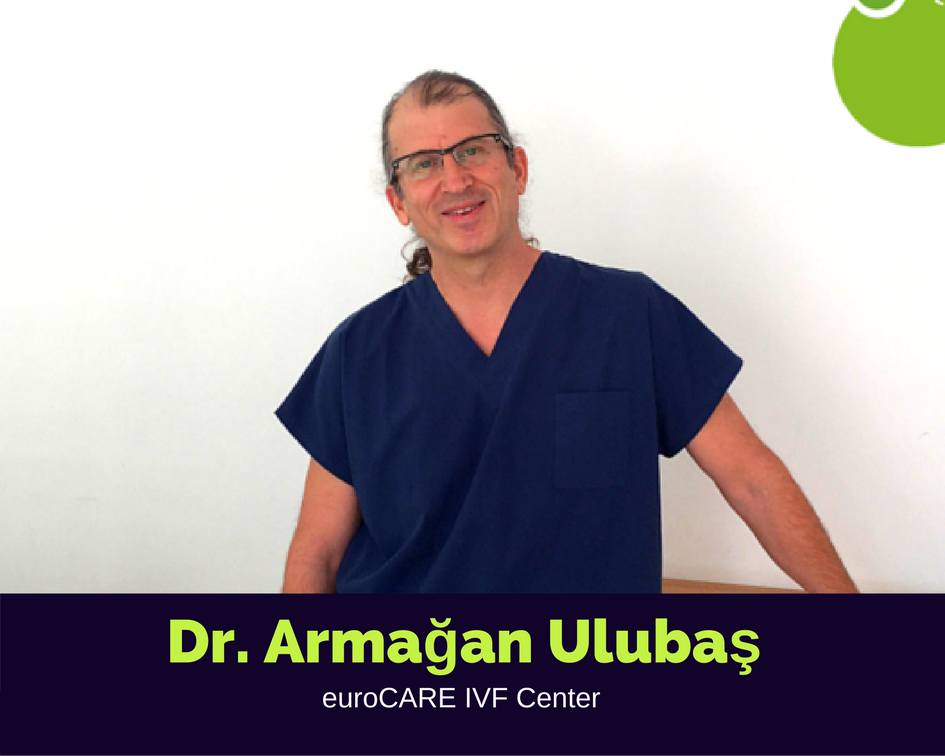 About North Cyprus
While undergoing advanced treatments at euroCARE IVF, our patients can discover the rich culture and natural beauty that characterizes the region.