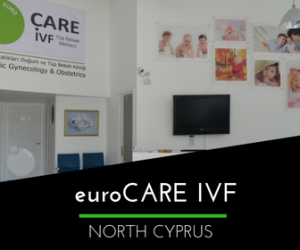 At euroCARE IVF, you can count on our expert IVF specialists to walk you through every stage of your journey. At the all-encompassing IVF clinic located in the Turkish Republic of Northern Cyprus, our expert fertility specialists are committed to your family building dreams.
Led by expert fertility specialist, Dr. Vedat Uğurel, our team is remarkably educated in all forms of assisted reproduction, including in vitro Fertilization (IVF), intrauterine insemination (IUI), TESA, embryo freezing, surrogacy, and egg donation.
Beginning with the first visit, the staff at euroCARE IVF offers comprehensive holistic care, support, and all the resources you need to make your dreams come true.
International Patient Coordinators
GÜZİN BAKKAL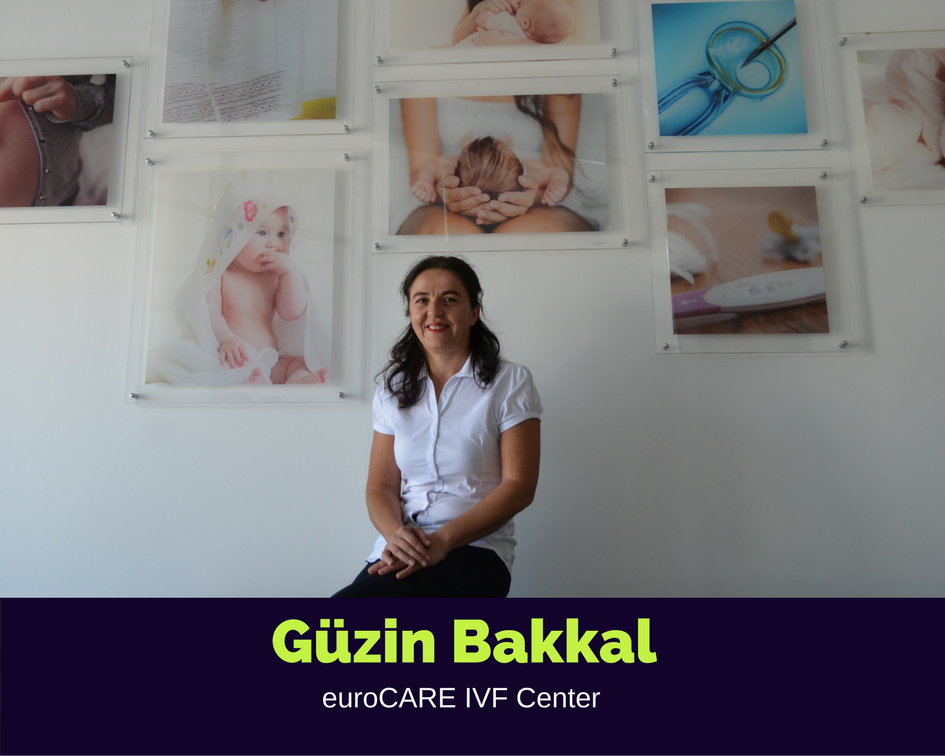 Public Relations
---
Güzin was born in the city of Magosa in Cyprus in 1980. It is exciting to be a part of such a wonderful program. When you step into euroCARE IVF, her goal is to provide you the best service. She wishes you a peaceful stay in Cyprus.
FATOŞ MAVILI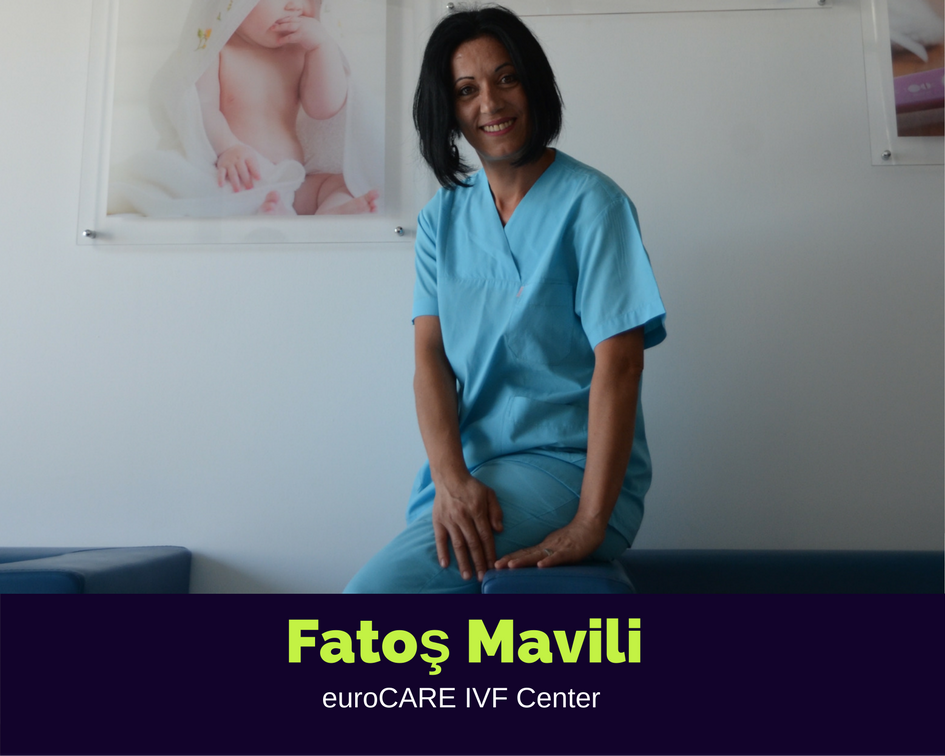 Janitorial Staff
---
Fatoş is aware of the importance on hygiene and does her best to make you feel comfortable and at home.
GÜLŞEN CANPOLAT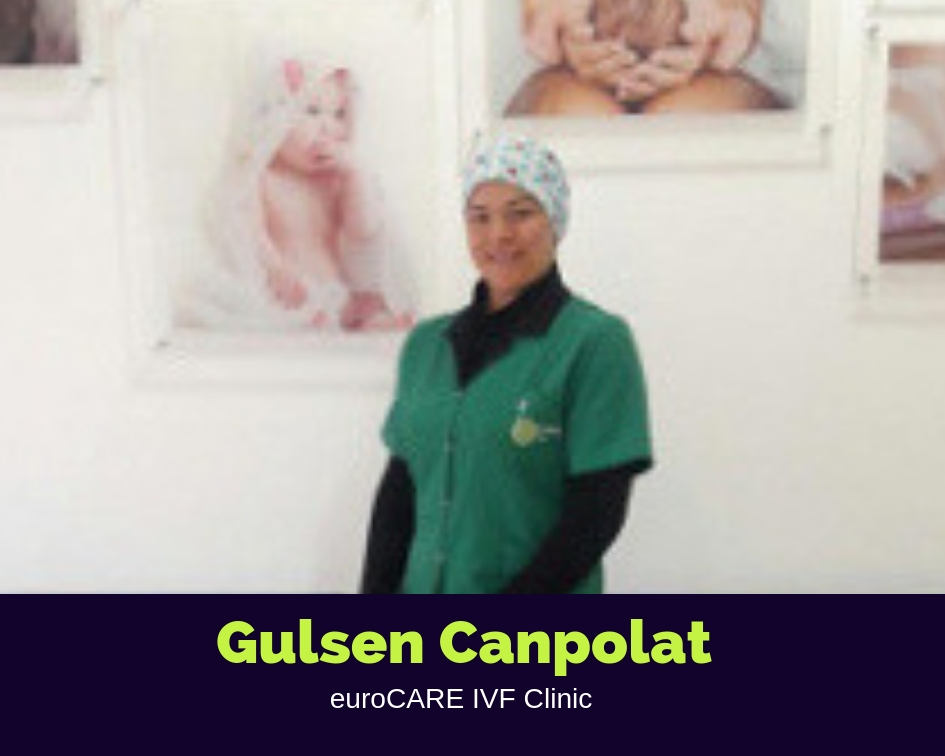 Office Staff
---
GÜLŞEN helps attend to the daily office routine and cleaning of the clinic.
ZAFER EMIR

Driver
---
Our transport driver, Zafer, will be available to help you get to and from your IVF appointments.
EVREN ERDILEK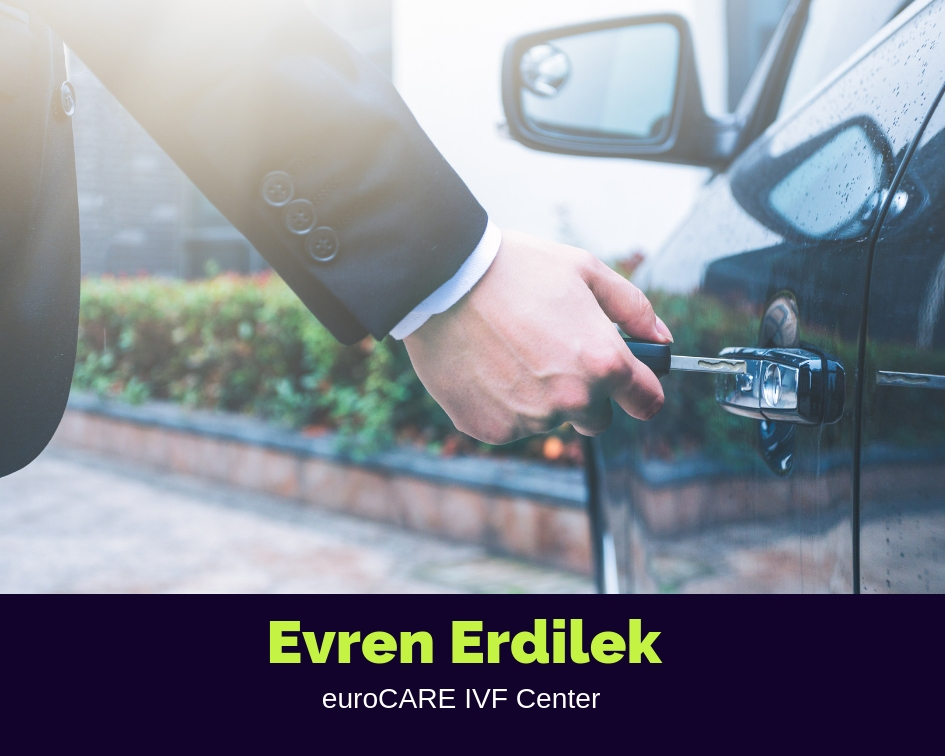 Driver
---
As part of the euroCARE family, Evren has transferred patients from the airport to the hotel to the clinic. The euroCARE Family is on your side with a professional team to make your journey through traffic peaceful, stress-free and enjoyable!