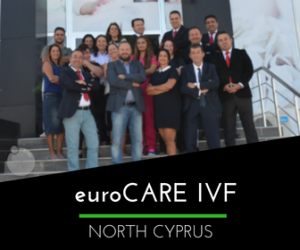 TOTAL COMFORT. Our ultimate goal is to create an fertility practice that combines innovative fertility medicine with personalized care.
As the top fertility center in North Cyprus, euroCARE IVF, has established itself as an international trailblazer — and is helping hundreds of couples attain their dreams of having a baby.
The center offers modernized, advanced reproductive technology — backed by high success rates and tremendously affordable costs.
The Devoted euroCARE IVF TEAM
Led by IVF experts, Dr. Armağan Ulubaş, our entire medical staff is committed to providing excellence in IVF treatments, medical diagnostics, and research initiatives in a safe, compassionate and warm environment.
The center boasts a modernized laboratory fully equipped with the latest technology, an operating room, procedure rooms, and relaxed patients suites.
DR. ARMAĞAN ULUBAŞ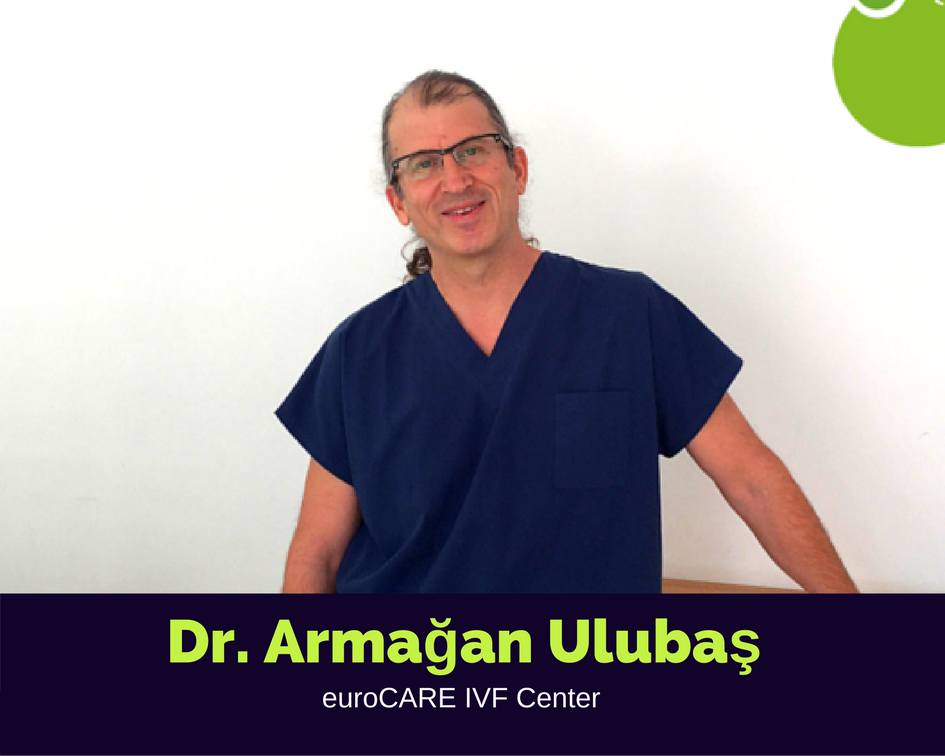 Reproductive Endocrinology and Infertility
---
Dr. Armagan Ulubaş was born in 1962 in Ankara. In 1986, with great pride he graduated from Kayseri Erciyes University Medical School. In 1997, after completing his Obstetrics and Gynecology residency at Izmir Ataturk Hospital, Tel-Aviv University in Israel, he received training in one of the leading IVF clinics in Europe.
EMB. ŞİRİN USTA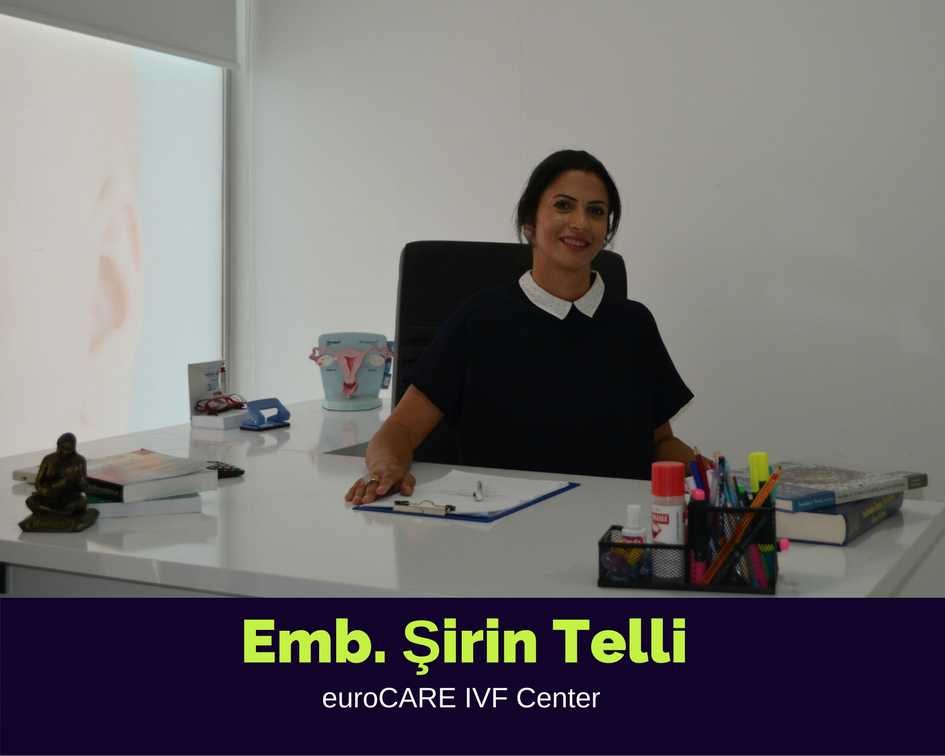 Embryologist
---
Şirin was born in Nicosia in 1978 and is married with 2 children. After completing her education in North Cyprus, she graduated from Samsun Cumhuriyet Lisesi and went on to graduate from Ondokuz Mayıs University Faculty of Arts and Sciences Department of Biology in 2000. Şirin also received her embryology laboratory certificate the same year. Şirin worked at the First Step Reproductive Health and Baby Center between 2002-2013 as a laboratory officer and was the laboratory officer of a private hospital in 2013-2014. Şirin has participated in many national and international congresses and seminars related to embryology.
EMB. AYŞE ŞAHİN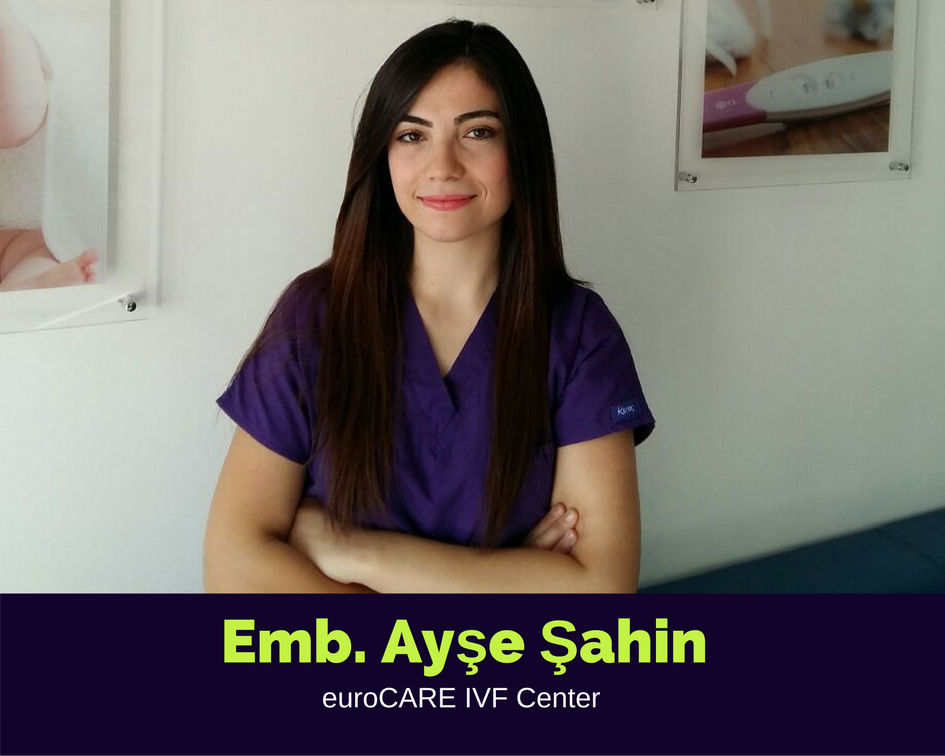 Embryologist
---
Ayşe was born in Kayseri in 1988. In 2012 she graduated from Erciyes University Department of Biology at the Faculty of Science and Letters. After graduation, she worked as a biologist in the Embryology and Andrology Laboratory in the Department of IVF at Kayseri Acıbadem Hospital. Ayşe has experience in applications such as sperm preparation, freezing, evaluation of oocyte maturation, changing culture media of embryos.
BERNA KARABACAK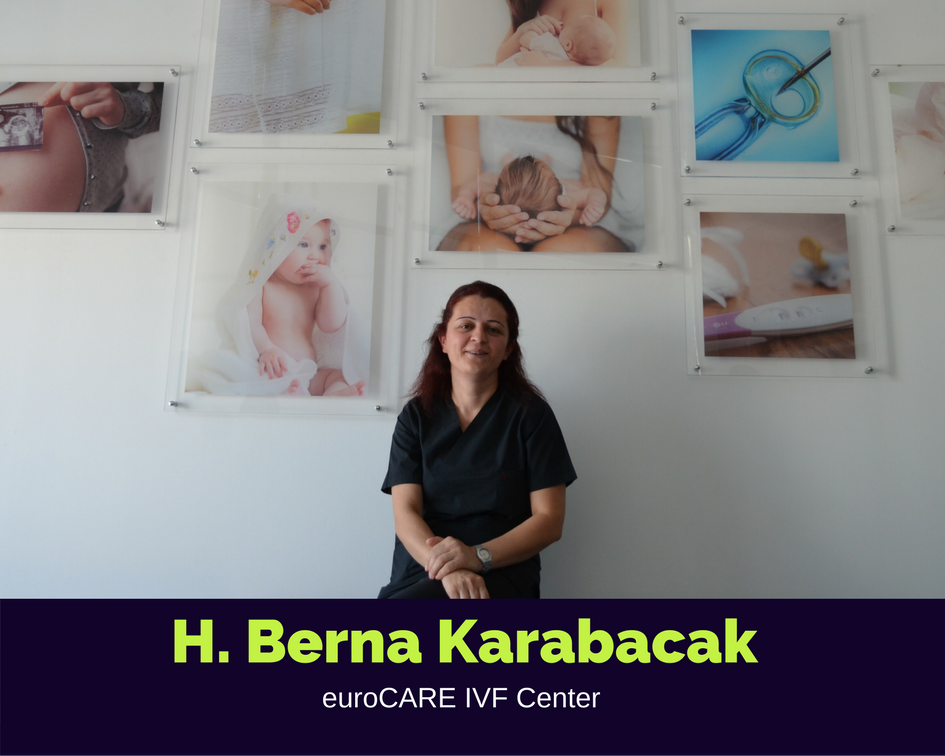 IVF Coordinator
---
After graduating from the School of Nursing at 19 Mayıs University, Berna worked in various governmental institutions for about 15 years. In the past 10 years, she has been the coordinator of respected IVF centers in Istanbul/Turkey. Berna's ultimate goal is the successful completion of your treatment at euroCare IVF Center.
AYŞE HIZLIER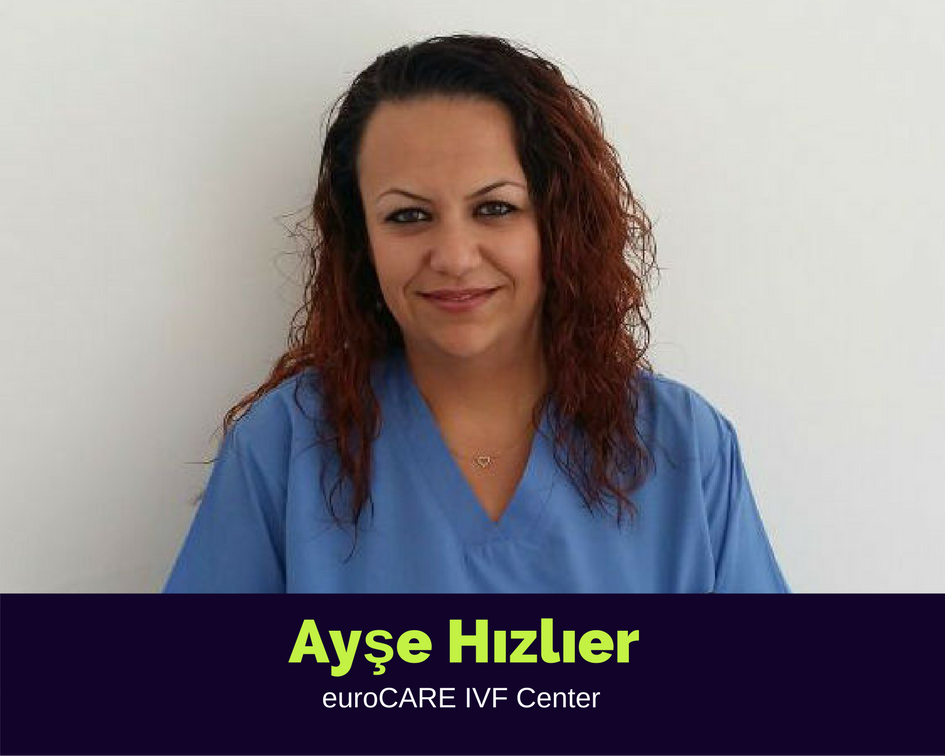 IVF Nurse
---
As euroCARE's IVF nurse Coordinator, Ayse makes sure that each patient receives all the information and treatment they need to have a smooth and pleasant experience in Cyprus.
NAZLI TURK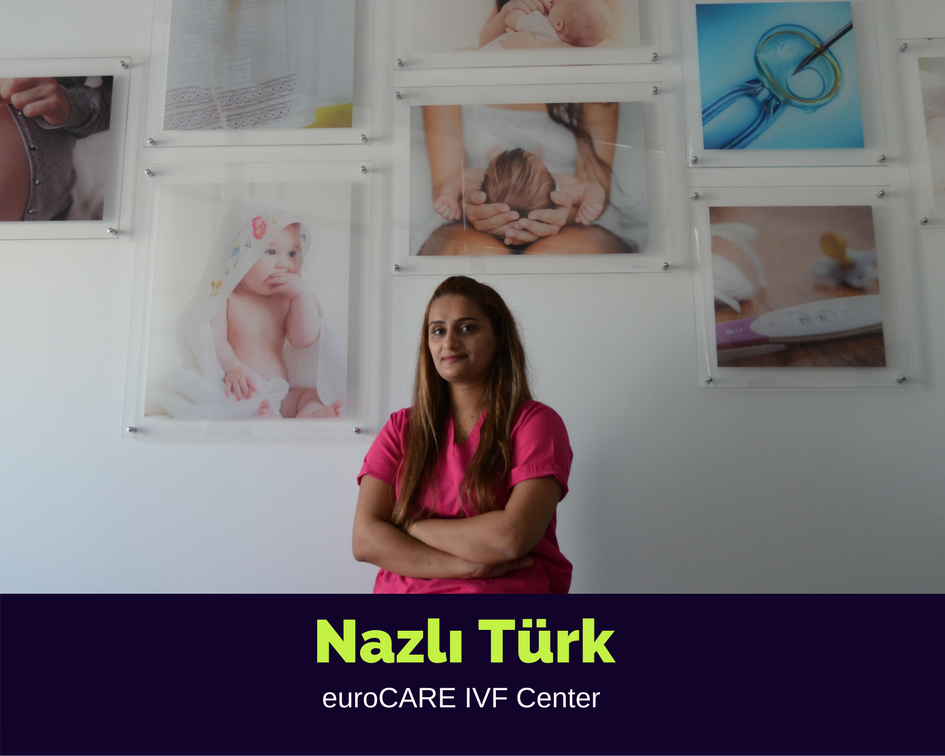 IVF Nurse
---
Nazli will guide you every step of the IVF treatment process. With extensive IVF experience, she will help to make your journey to parenthood as perfect as can be.