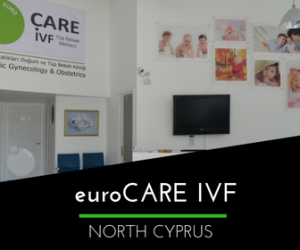 At euroCARE IVF, you can count on our expert IVF specialists to walk you through every stage of your journey. At the all-encompassing IVF clinic located in the Turkish Republic of Northern Cyprus, our expert fertility specialists are committed to your family building dreams.
Led by expert fertility specialists, Dr. Armağan Ulubaş, our team is remarkably educated in all forms of assisted reproduction, including in vitro Fertilization (IVF), intrauterine insemination (IUI), TESA, embryo freezing, surrogacy, and egg donation.
Beginning with the first visit, the staff at euroCARE IVF offers comprehensive holistic care, support, and all the resources you need to make your dreams come true.
International Patient Coordinators
LYNDSAY CAMERON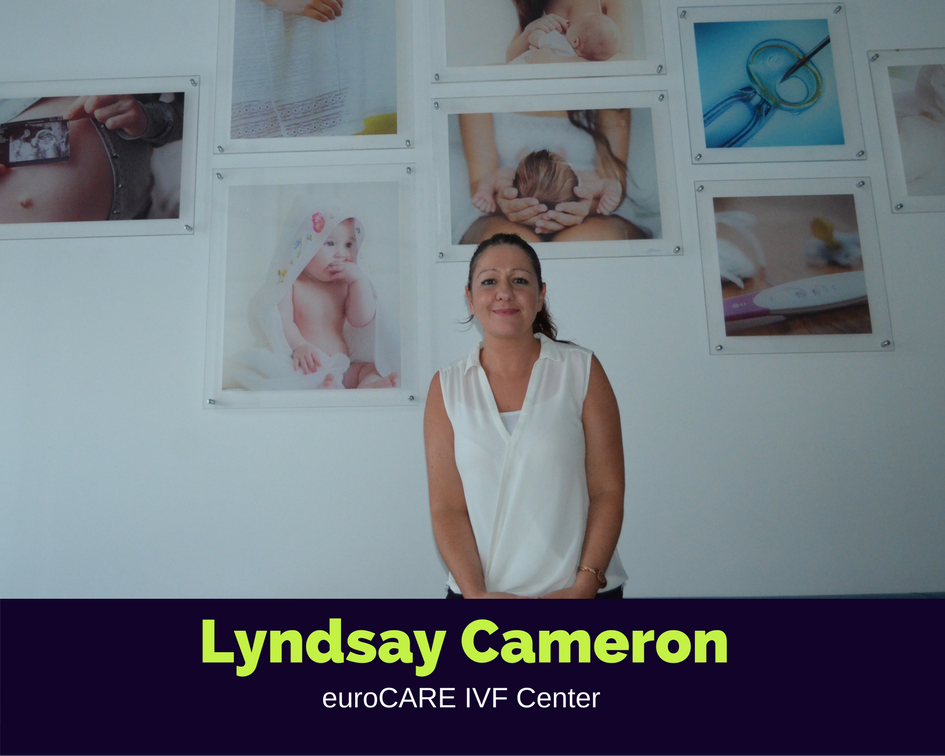 International Patient Coordinator
---
International Patient Coordinator, Lyndsay Cameron, was born in 1978 in Glasgow, Scotland. She resides in Lapta, Kyrenia – North Cyprus after relocating from Scotland in February 2012. Since living here she has gained extensive training and experience and is now pleased to be part of the euroCARE IVF team. Lyndsay assists all patients traveling from the UK.
SHERRY SELENGUL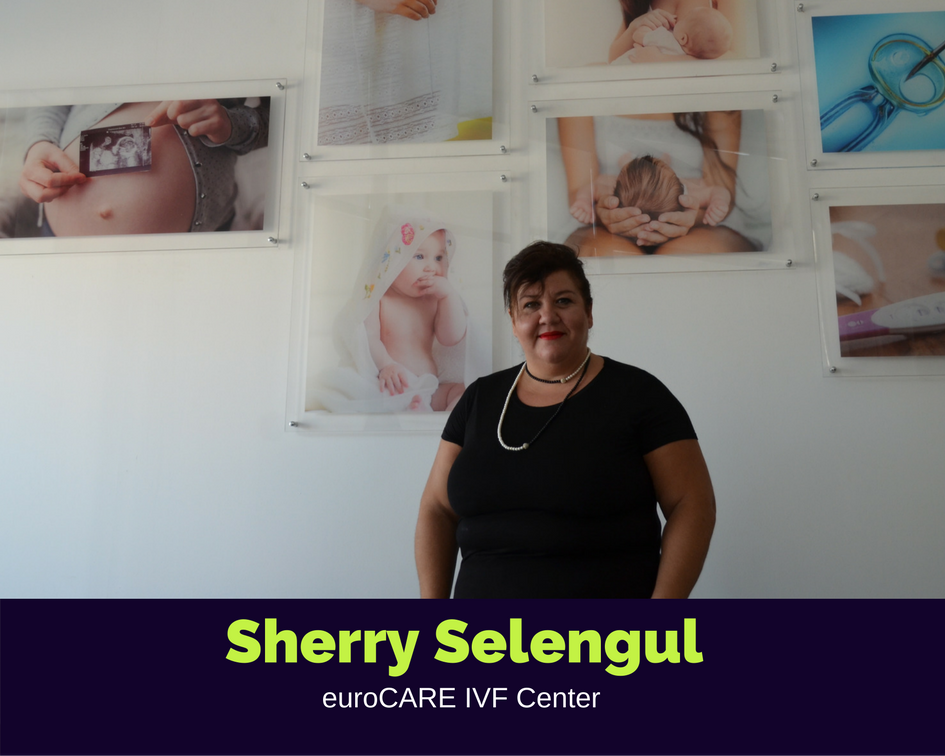 International Patient Coordinator
---
Sherry Selengul was born in London in 1970 and has been living in North Cyprus Kyrenia for 13 years. She is committed to helping patients have a successful journey to parenthood at euroCARE IVF.
YASMIN PADE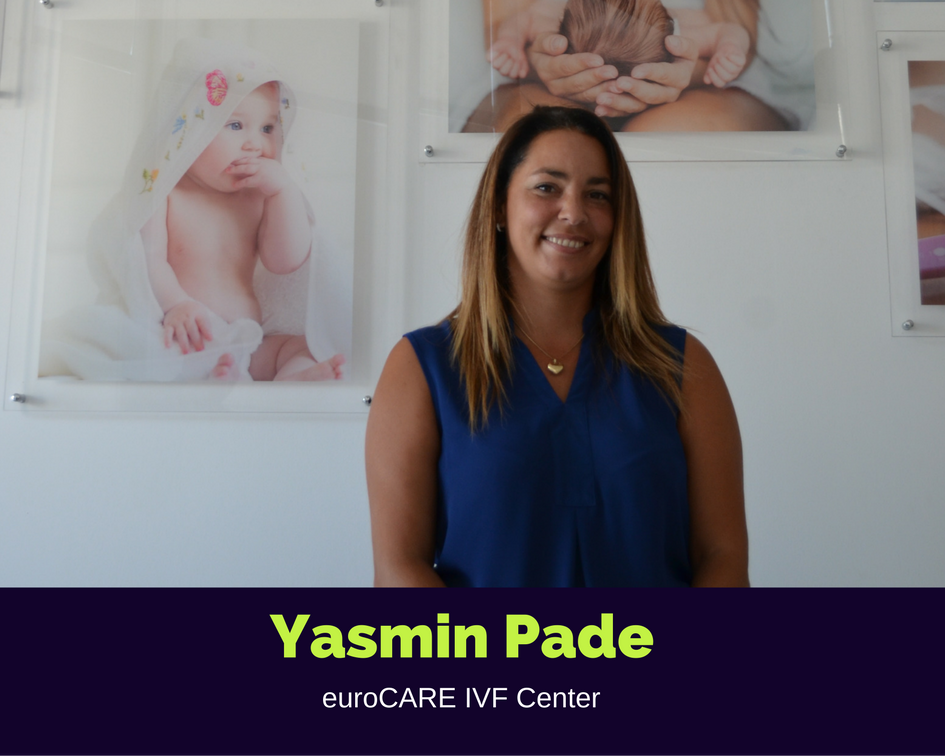 German Patient Coordinator
---
Yasmin, our German Patient Coordinator, completed her degree in Tourism Management — specializing in Health Tourism. She is responsible for guiding our German speaking patients through the IVF procedure.
PAULA BEN AMOR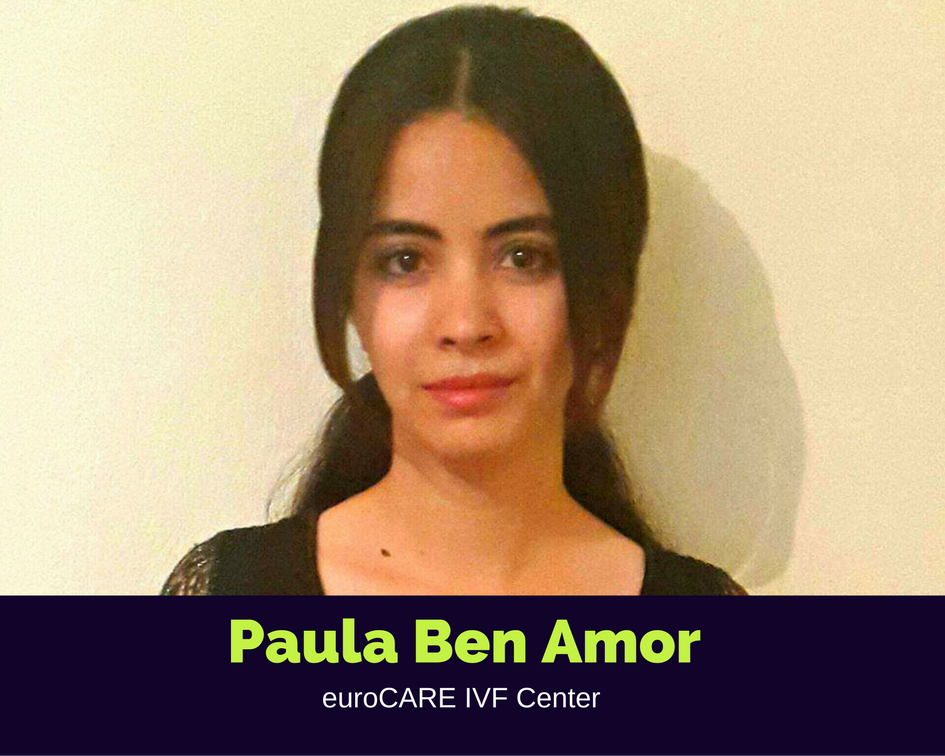 Arabic/French Patient Coordinator
---
Paula is responsible for our Arabic/French speaking patients and will answer all questions regarding our IVF procedures competently and concisely.